Because we offer something different and constantly striving towards this goal ensures we go that extra mile to provide a value-added service to all of our clients.
Getting you the most out of your property
We believe that success in today's complex, holiday rental market all comes down to proper marketing and the key to marketing comes down to understanding your customer. That's why we created a website dedicated to your rental guests and one just for you ;).
Book Algarve was created solely for the holiday market and has quickly grown into a resource used by 10s of thousads of holiday makers.
Google has recognied Book Algarve as a local guide contributer as well as a reliable source awarding the website with a number of featured snippets helping to establish us as the go to place for finding accommodation and discovering things to do in the Algarve.
Visit Book Algarve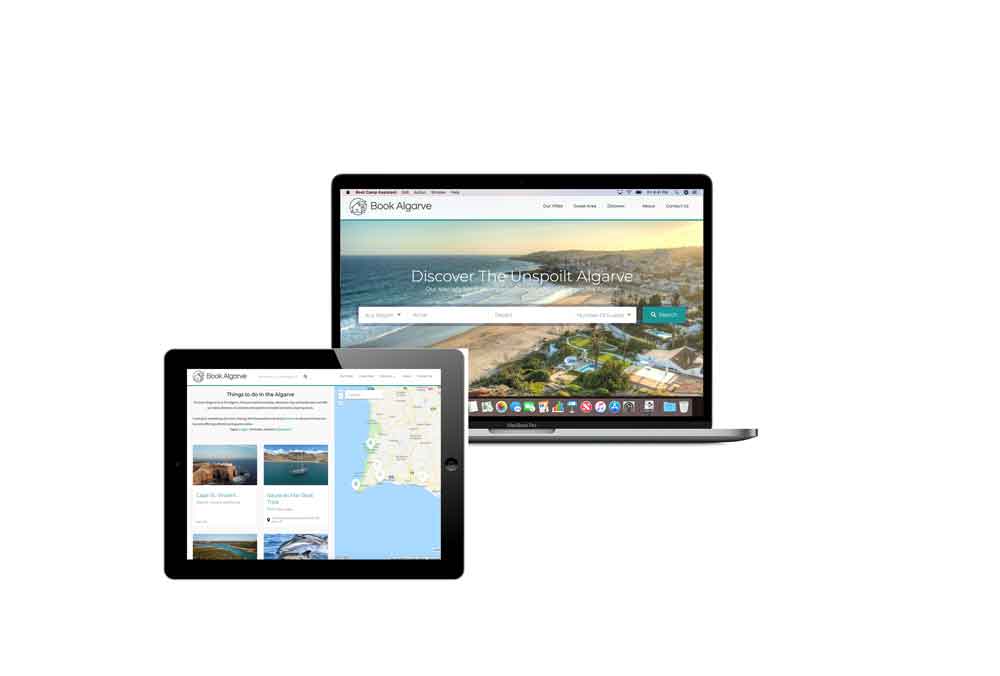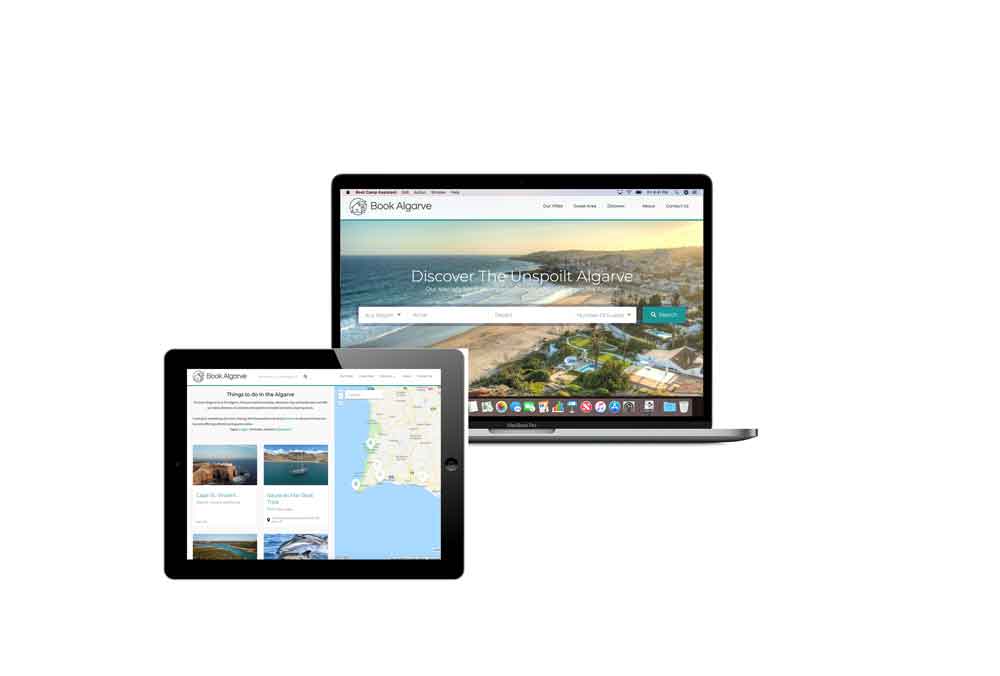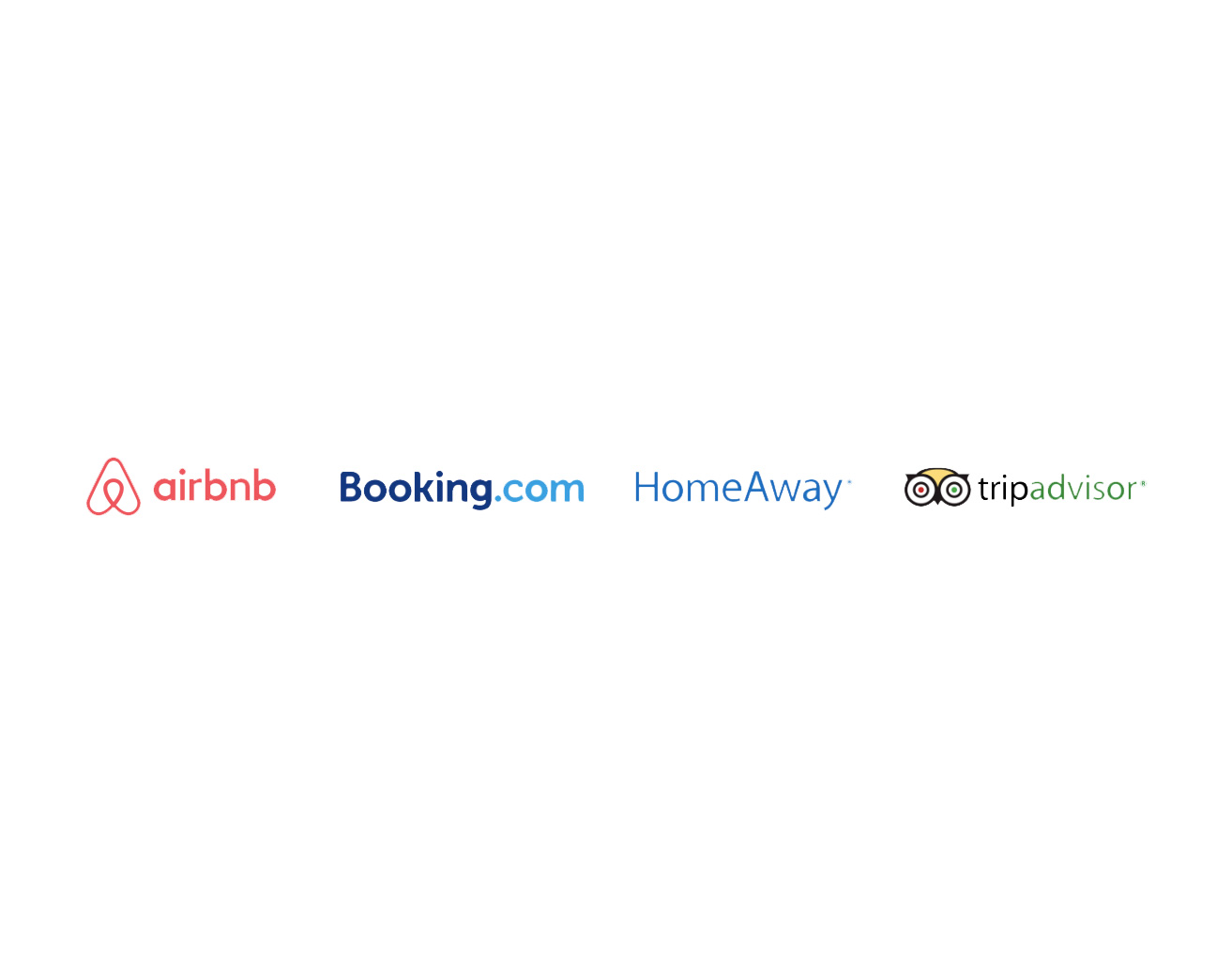 Working with the biggest names in the Industry
We work with the biggest names in vacation rentals, as well as working together with several boutique agencies, ensuring that your property will get the exposure it needs to maximise rental revenue.
Being a young dynamic team has helped us to undserstand the latest trends and adapt to the constant algorithm changes Air BnB throws at us. We understand the new listing boosts, that quality photos matter and that a quick response time really matters! We just wish they ranked lower than a 1 hour, yup we're that quick!!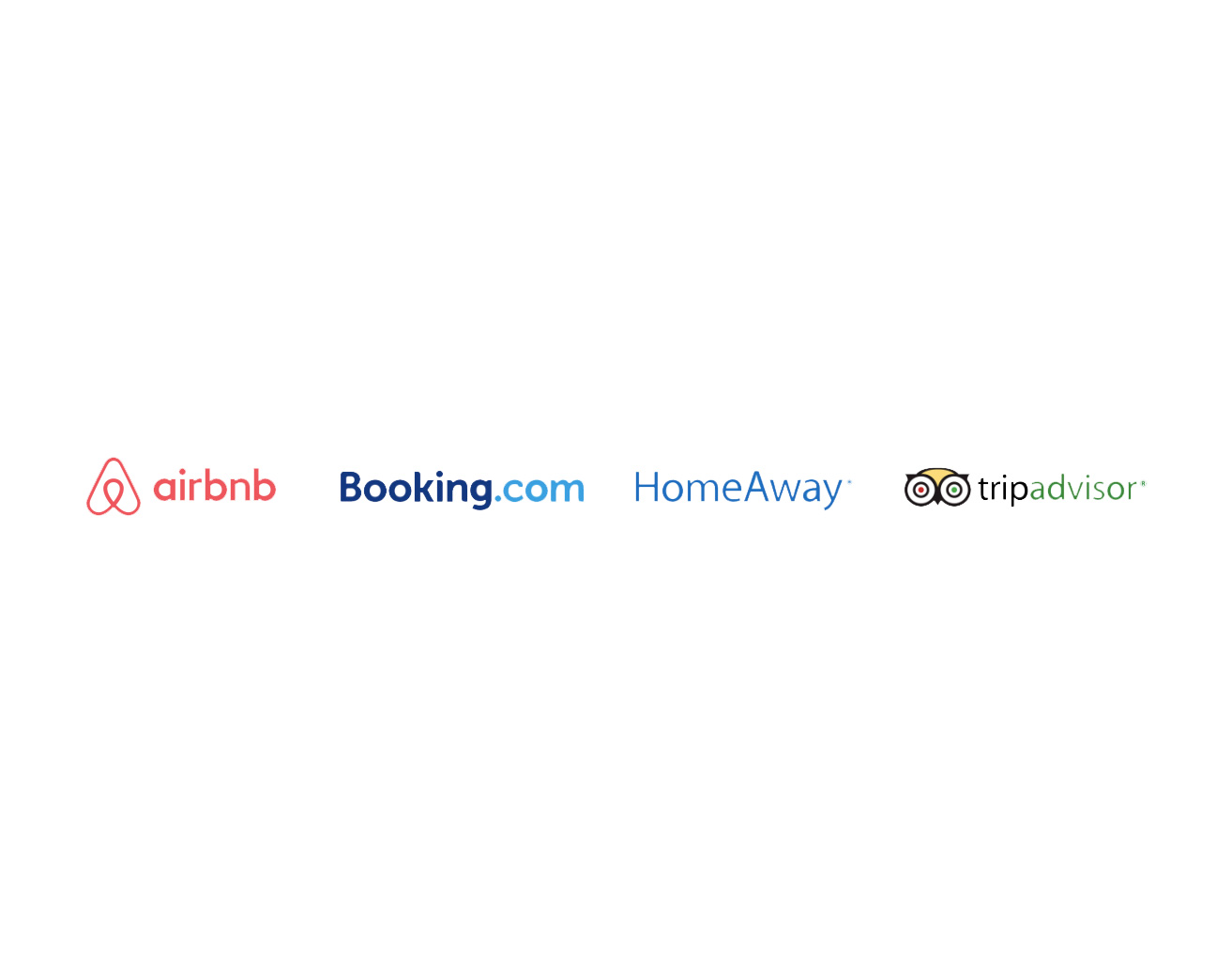 In today's world of social media and with an ever-growing number of people who are now turning to these social platforms such as Facebook to look for holiday accommodation it's more important than ever to have a strong social presence.
Our Facebook page has an audience of over 3000 users, and a typical reach of between 6000-8000 users for each post, meaning that when your property is promoted, we'll make sure all the right people see it.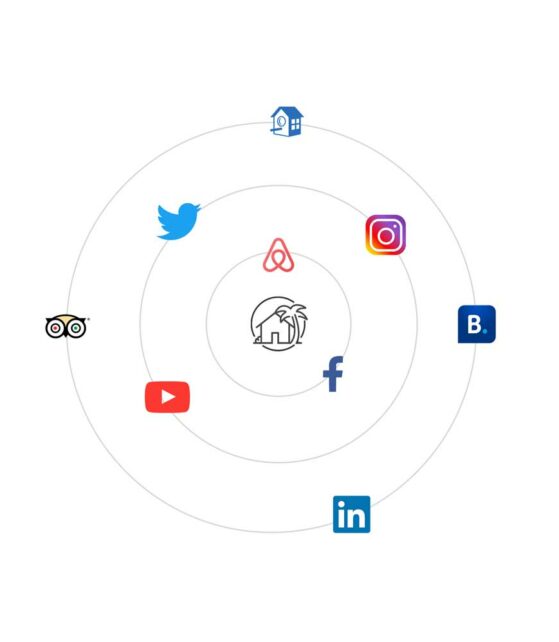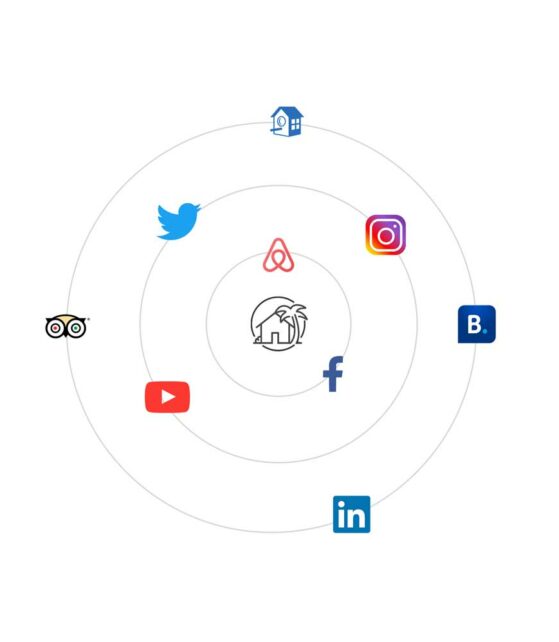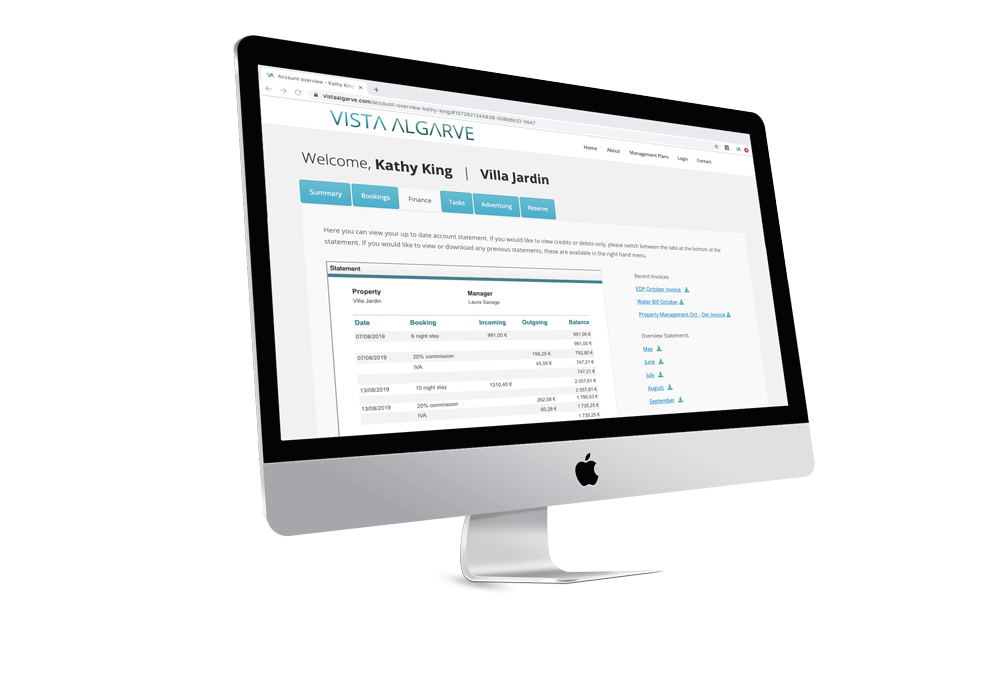 Our mission when creating Vista Algarve was to give owners a window into our organisation. As we like to call it "A transparent approach to property management" and we've worked tirelesley to make this happen. Our owner dashboard syncs to all the major portals including our own Book Algarve so when any booking comes through you'll instantally see it.
We undestand that we live in an 'on demand' generation and that you want your information readily availiable. Our platform allows you to check the staus of that maintinance task, reserve a booking or check your finance reports and much more. Everything is updated in real time so there is no waiting for the information you want.
Taking the hassle out of short term renting is what we do!
Vista Algarve Testimonials
"I'm happy to give Laura a glowing reference. She looks after my property in Porto de Mos. She is reliable and has been an absolute god send while we have been doing up our property. Has great contacts and very reasonable."
I found Vista Algarve whilst I was back in the UK and loved the idea of being able to check the status of my villa online. I can't recommend Vista Alrave enough. Laura has been so accommodating to our needs and if you're a non-portuguese speaker like me, Laura is great at helping with the…
It has been really refreshing to work with Vista Algarve over the last few months. They have been so accommodating of our needs and their response time is unsurpassed. Their ability to tailor their software to suit our demands is an outstanding example to the whole holiday letting industry. Keep up the good work!
Don't hesitate to get in touch – we'd love to hear from you!
Whether you're looking for some advice on renting your property, or would like to meet for an informal coffee to discuss your options, we'd be happy to help. If you're not in the Algarve often, we can also have a call via Skype, and you can chat to us on WhatsApp at any time too.