Choose a plan that suits you
Tired of your agent doing a mediocre job of renting your property?
Or perhaps you're renting yourself and struggling to book more than 20 weeks a year?
Is cleaning and maintenance always a sticking point when you arrive at your villa for that relaxing week away?
Whether you're looking for just occasional assistance with your rental property, or you want someone to take care of everything from the rental license to handling payments – We've got the solution that's right for you.
Tailor-made Management
We manage your property for you
Regular property inspections
Arranging payment of all utilities
Scheduling and managing maintenance
Arranging cleaning and laundry
Monthly income/expenditure
Worried about making the commitment? Take a look at our money back guarantee!
Simply Rentals
We rent your property for you
Professional photos
Advertising on all major portals
24/7 enquiry response to maximise bookings
Handling payments securely
Check-in/check-out service
We're so confident we'll rent your property, we charge on a commission basis only.
Premium Package
All the features of both plans plus more
Guest meet and greet
Comprehensive owner dashboard
On-call for guest troubleshooting and FAQ's
Accounting and arranging payments
Weekly property checks
Renting out shouldn't be stressful, let us do the hard work so you don't have to.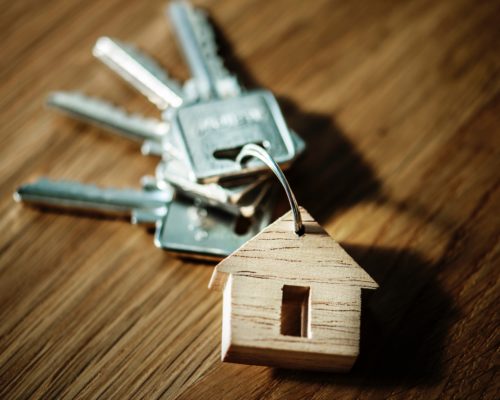 Managing your property yourself?
We also work with individual owners on a 'when needed' basis, from €25 per hour. Sometimes sourcing the right technician to fix a leaking washing machine on a Sunday evening can be near impossible when you arranging everything from overseas. Perhaps clients have locked themselves out and you can't get hold of your usual point of contact. Our team have lived in the Algarve for over a decade and have a wealth of local knowledge and reliable contacts. If you're managing everything yourself, but just need an occasional extra pair of hands you can rely on, we'll be happy to help.
Not sure about renting your property?
If you like the idea of earning some extra income by renting your property, but are unsure about the associated regulations and costs, we'd be happy to have a chat and discuss your concerns. Over recent years there have been several changes to Portugal's rental market, and there are various laws and requirements that rental properties must adhere to. It might seem daunting at first, but we're here to help. If you'd like to know more about what's involved in renting your property, check out our Useful Articles section.