Bringing something different to the property management market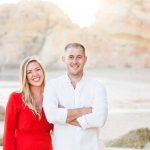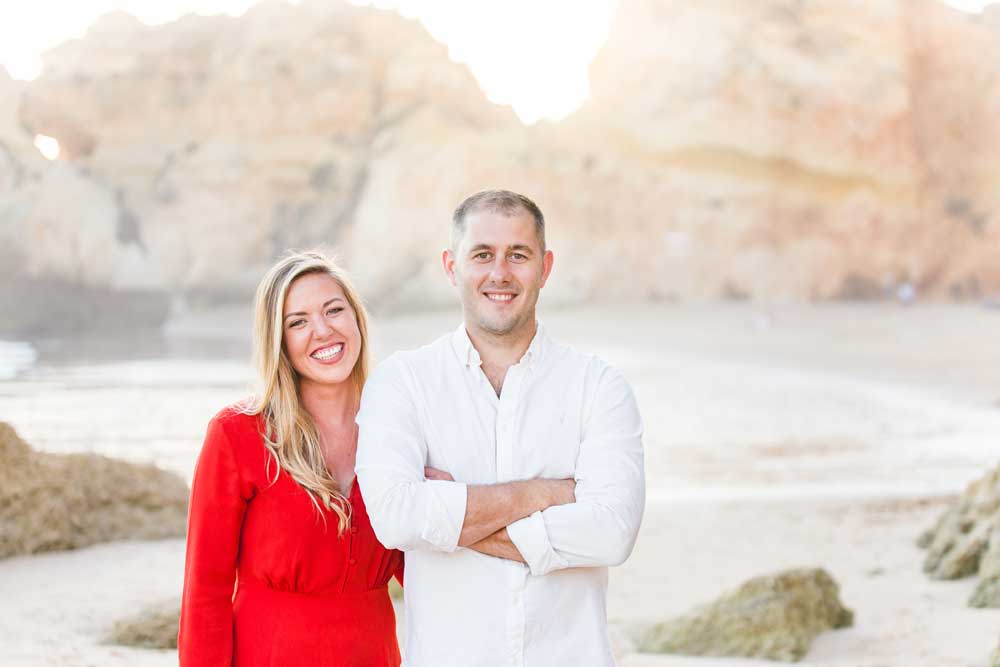 After working in the property management sector for several years, the same client frustrations were coming up time and time again. With the incredible change the rental market has undergone in the last five years, we decided it was time that property management caught up with the times.
In the same way that holiday makers want to instantly view the availability of a property (and will quickly book elsewhere if they can't!), we wanted to make all of the important property information readily available to owners. No more waiting for that response to your email about the latest bills, or how the bookings for the upcoming season are doing – our owner dashboard allows our clients a transparent view of what's going on, 24 hours a day, 7 days a week.